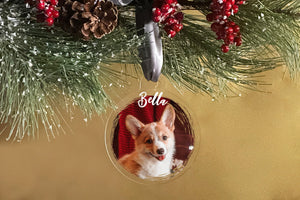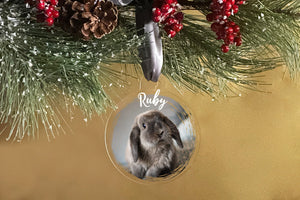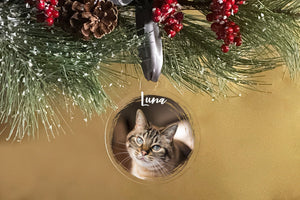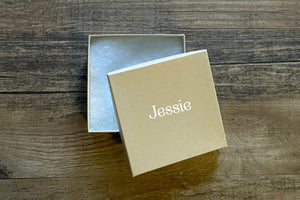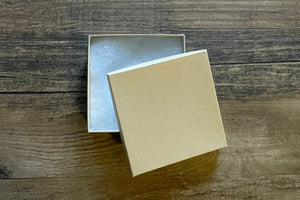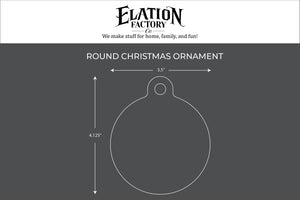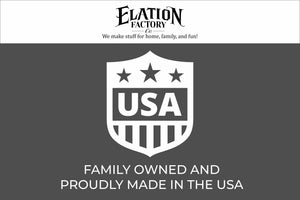 Custom Pet Christmas Photo Ornament, Clear Acrylic Holiday Dog / Cat Decoration, Modern Holiday Decor
Christmas Pet Photo Ornament Gift, Photo Ornaments, Dog or Cat Lovers Gift, Custom Pet Ornament, Personalized Tree Decorations


Beautiful Handcrafted Custom Christmas décor featuring your pet! Makes a wonderful gift! We use your photo to personalize!

Want to make it extra special under the tree? Add a kraft gift box with the pet's name!!

Round Holiday Ornament with Ribbon, Clear Acrylic Christmas Tree Ornament, Holiday Décor, Plexiglass Ornament, Modern Decor, Photo Ornaments

Happy Holidays to You and All Your Furry Family Members! Beautiful on the Christmas tree, hanging from the mantle or adorning a wreath.

Personalized with your image and name!

Email Photo to cs@elationfactory.com

Each of our personalized ornaments are handmade for you!

Want to make it extra special under the tree? Add a custom kraft gift box with names!!

Beautiful Printing - not vinyl

ORNAMENT DETAILS:
Sizes: 4.125"H x 3.5"W
Material: Clear Acrylic (Not Glass)
Printing: Full Color
Ribbon: Gray Satin

Optional:
Box Size: 4"W x 4"L x 1"H
Box Exterior Color: Light Kraft
Optional Couples names printed in white ink on box.

Pet name printed in white ink on box.

• We provide a 14" Gray Satin Ribbon but you can customize with your own.
• Our acrylic ornaments are moisture-resistant & visually better than glass!

We love making custom signs! Please contact us if you have a need that we do not already offer.